Welcome to our Virtual

Wellness Challenge!
Raise funds for the Ste. Anne Hospital by being active!
Walk Run
Swim Yoga
Dance Lift weights
Hike Cycle
The options are endless, just move your body!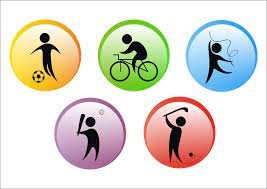 Participate individually,
set a goal as a family
or challenge a friend to meet your goal.
Keep track of the amount of minutes you are active and log them.
Ask friends and family to sponsor you as you work towards your goal.